Step 1: Go to my account & select 'My Orders & Billing'.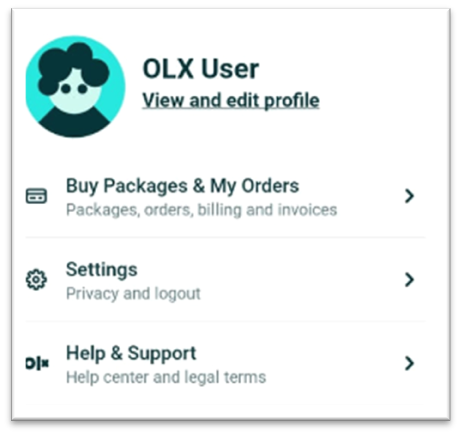 Step 2: Then select the option 'Billing Information' to enter your details.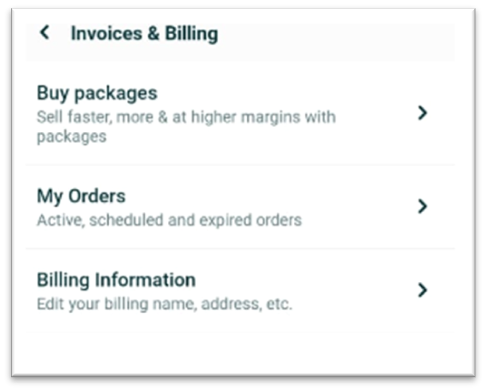 Step 3: Enter all your details correctly and click save. Your information will be saved & you won't have to enter it every time.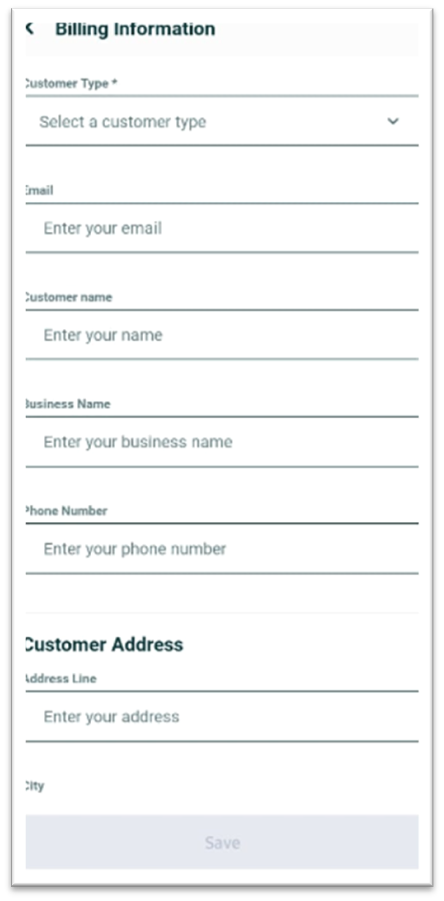 For further assistance, you may call our helpline 0800-10101 or connect to us via Live Chat.