Save yourself some time and hassle by getting your vehicle inspected by OLX Car Inspection. OLX Car Inspection identifies any hidden problems you may not be aware of which could lead to a bad purchase decision and costly repairs.
https://www.youtube.com/shorts/nFmyNOhroWw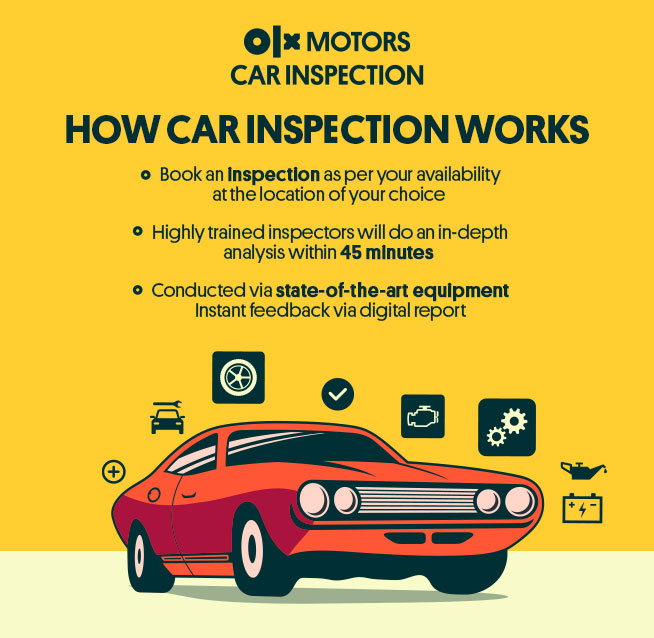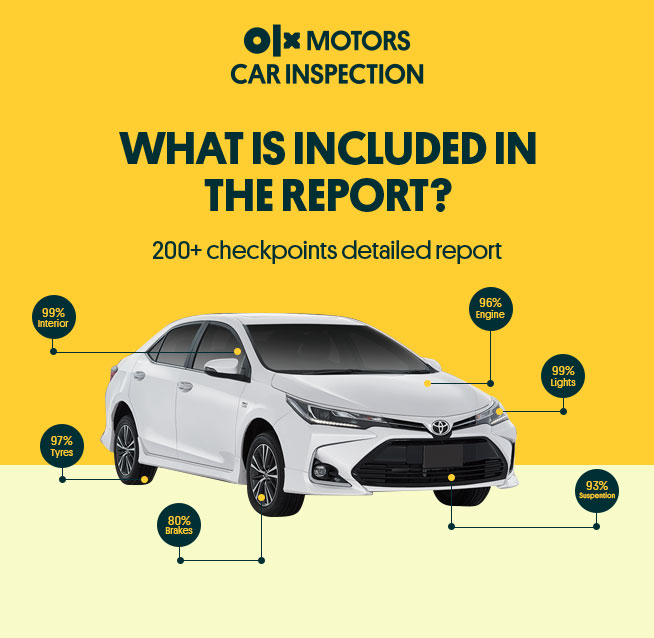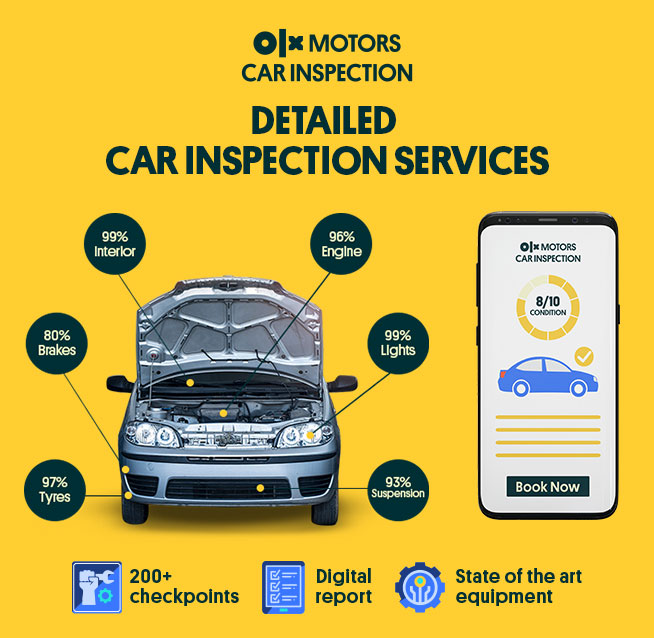 For further assistance, you may call our helpline 0800-10101 or connect to us via Live Chat.