If you have consumed all your free ads but still want to post more, you can purchase one of our Discounted Business Packages
Here are 3 quick steps to follow
Step 1: Go to the option of "Buy Business Packages" within your Account
Step 2: Select the package of your choice, for more details on it, please click here
Step 3: Pay through any Online available method
Visa, MasterCard, or any Credit or Debit card
Jazz Cash shop (you generate a code and take it to the nearest Jazz Cash shop to make the payment)
If you are in Karachi, Lahore, Islamabad, or Rawalpindi then we can send a rider to pick up the cash from you with no extra charge.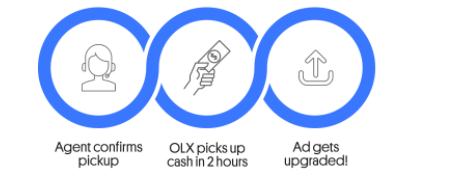 For details drop us your contact information here
Grow your business with us!

For further assistance, you may call our helpline 0800-10101 or connect to us via Live Chat.